"Friendship & Gifted Kids" at our next meeting
September 6, 2013
Do you know a gifted child who "does not play well with others"? Do gifted children struggle with friendship more than other children?
We're kicking off the school year with a presentation on the issue of "Friendships and Gifted Kids".    We've asked Dr. Estee Aiken, Assistant Professor at UM Western, to reprise a session she presented at last year's National Association for Gifted Children conference.
Tuesday, September 24th, 2013, 7:00 p.m.
Bozeman High School library
Park on North 11th or to the north of the high school.
Enter through main doors and go to second floor.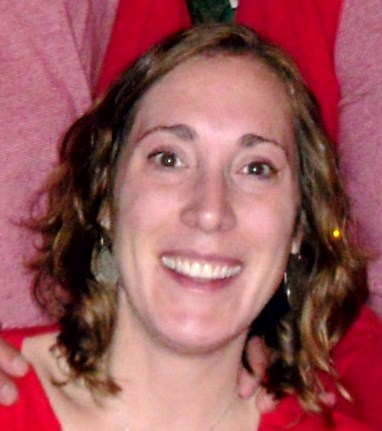 We will explore gifted children and friendship, what research really says and what that has to do with reality. We will also look at how play contributes to the discussion.
While information and strategies will be offered to attendees, group discussion will also be an important part of this session. Come join the conversation about gifted children and friendship!